CUSTOM PRODUCT - SEE DESCRIPTION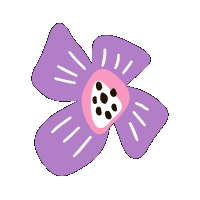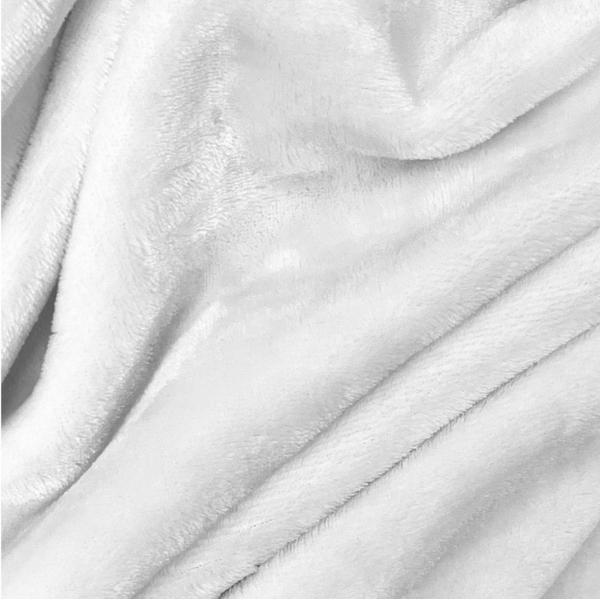 Ultra Plush Minky
The Ultra Plush Minky is ultra soft, ultra comfy. It's an incredibly lush blanket that is light yet provides a lot of warmth.
Material
Fluffy 100% Polyester. Micro-Fleece Blanket, Heavy Knitted with Ultra-Fine Microfiber Yarns
Care
Machine Wash Cold & Gentle. Tumble Dry or Hang Dry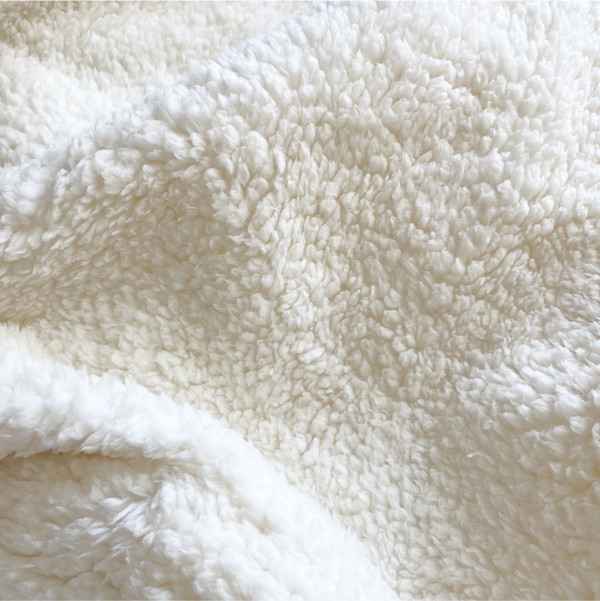 Luxe Sherpa
The Luxe Sherpa Blanket comes with a light cream Sherpa backing that is delightfully luxurious. Buttery soft, this blanket provides an indulgent experience.
Material
Ultra-smooth micro-mink polyester with 100% Plush Sherpa Lining
Care
Machine Wash Cold, Tumble Dry